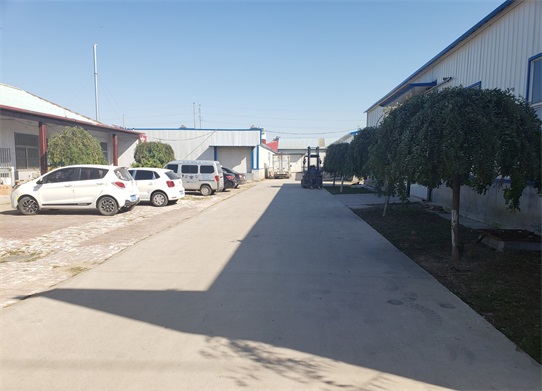 Welcome to Haifan
Wudi Haifan Rigging Co.,Ltd. was established in 2004. We are a professional manufacturer with a focus on rigging and a series of hardware. We are located in the industrial park of Wudi county in Shandong province, Lubei plain which is a unique geographical position on the edge of Qingdao port, Tianjin port and also near Jinan and Beijing. Transportation is very convenient, extending in all directions.
Since the company was formed, the business has been growing constantly and has developed into a company with the factory floor covers over 5,000 square meters and has more than 100 employees, including more than 50 specialized technicians.
The company specializes in stainless steel rigging hardware. The main products include turnbuckles,swage and swageless terminals,cable railing hardwares,wire rope clips, shackles, thimbles, swivels, bolts and nuts, hooks, eye plate, Round/D and triangle rings,and other marine sailboat hardware rigging, etc.
The company has a number of professional precision casting production lines, machining CNC lines, machining centers and advanced spectral analysis of quality inspection equipment to ensure the material is of high quality. In addition, it has high pressure test leak detection equipment, solid melting furnace and other advanced testing equipment. The company can also take up processing business according to the drawings, samples and materials provided by customers.
Our operation philosophy is to pursue perfection in quality, putting the customers first, a pioneering spirit, being the best. and these practices have been adopted by every employee of our company. Our products are exported to Europe and the United States, Australia, Southeast Asia and South Korea, Japan and other regions having won trust and high praise.
Our company's slogan is "striving for the best and maximizing customer satisfaction"; our policies also include going green and taking our social responsibilities further. We believe in an even brighter future by working with our customers wholeheartedly as together we can create a better tomorrow!